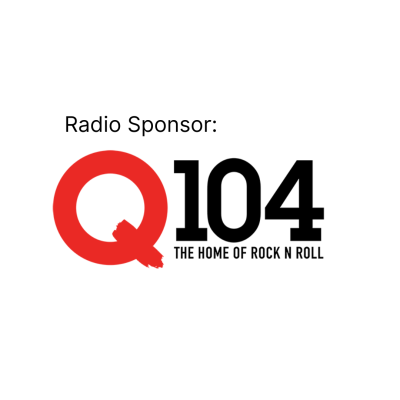 Join us Saturday, June 3rd, 2023 for Open East Hants Day! 
Open East Hants Day is a unique opportunity for residents and visitors of East Hants to celebrate our local business community. Businesses that register for this event open their doors to the public and invite the community into their place of business to share their products and services. This collective "Open House" event makes it easy for people to experience everything East Hants has to offer, so that they become ambassadors of our area by getting acquainted with the people who work and play here.  
If you're a local business interested in participating, please register using the link below. There is no cost to participate and all businesses are encouraged to take part.
Pop-Up Market Locations:
Elmsdale Market: Riverview United Church located at 760 Highway # 2, Elmsdale, NS, Canada, Nova Scotia
Milford Market: Milford Recreation located at  2288 NS-2, Milford, NS B0N 1Y0
Elmsdale Young Entrepreneur Market*: Cup of Soul located at 1-7 Horne Rd, Elmsdale, NS B2S 1H7
Contest Time! 
This year there will three prizes! Valued at $100 each, the prize will be gift cards of the winner's choice of participating local businesses. 
How to enter:
Print off the PASSPORT or collect from participating businesses (while quantities last).
Obtain 6 stamps on the clouds from 6 different participating businesses on JUNE 3RD
Return your passports complete with 6 signatures, stamps, or stickers, your name, and phone # to EHCC table at the Pop-Up Markets on the 3rd from 10am – 3pm or at the EHCC office Monday – Thursday between 8:00 am – 4:00pm (205-8 Old Enfield Rd, Enfield).
Passports must be dropped off on or before Thursday, June 8th.
<< Print Off Contest Passport >>
Winners will be announced Monday, June 12th.
Check out our map below to see what businesses are taking part this year! Keep checking for updates! We will be updating up to the event day.
Title
Address
Description
Link